Nimnicht Wins Bold City Best Auto Repair Shop in Jacksonville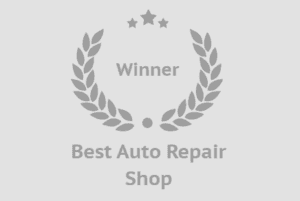 Each year, Jacksonville.com and the Florida Times-Union hold the Bold City Best competition. This annual competition allows readers and community members to vote on their favorite businesses, people in town, shopping spots, and more.
The requirements for nominations vary by category, but the Nimnicht Family of Dealerships brought home multiple voter awards, including Best Auto Repair Shop!
We were up against fierce competition, but we're excited the Jacksonville readers and car owners took the time to nominate and vote for us. We've been serving and donating to the community for nearly 80 years – and our commitment to the post-sale experience is really what sets us apart from the competition.
If you're in need of any auto repairs, whether it's Buick-related or not, we can help. Our technicians work on all makes and models, our facilities are extremely accommodating for quick service or longer auto repair jobs.
Give us a call or schedule a service appointment with us to start experiencing the best auto repair shop in Jacksonville, FL.